D'Bora - Dream About You
[1991] Smash Records - 12" US
Sure one of the best Steve Silk Hurley's production.
This single introduced the 'E.S.P.' album released the same year, with tracks produced by Steve Hurley, Maurice Joshua, Troy Patterson or Joe Smooth to name few only.
'Dream About You' is the perfect sample of what the Hurley's crew used to deliver us frequently at those time.
The E.Smoove Dream Mix is quite low, almost a midtempo, with classic Garage atmosphere, strings, keys and brass...
Steve Hurley brings a brilliant groovy R&B version with his Urban Mix and added a classic Extended midtempo track for the UK release.
The Tony Humphries 12" is very similar to the Hurley's Extended but much longer.
The Maurice's Joshua Classic Mix is my favorite with his flying intro, organ on the background and vibes solo. Quite unusual for Joshua, who used to produce at this time, tracks more underground and housy. Few months later, with the same classic Deep House style, he will definitively hit the charts with his remix of Sharon Redd's masterpiece 'Can You Handle It', covered by DNA.
US release credits
UK release credits
PS : Mix Makers Forum Club members will find audio extracts in the Slsk Manutek's January update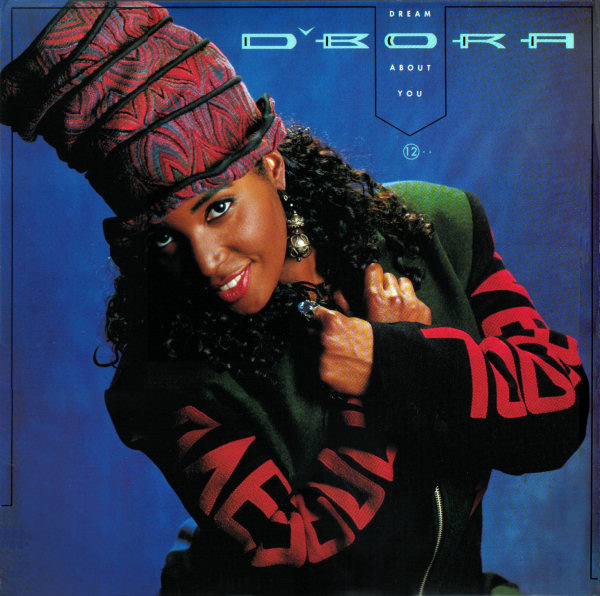 Sleeve picture scanned by Manutek